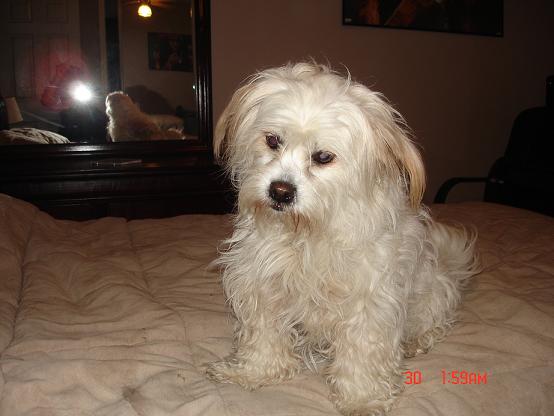 Angel went to live with Rachel and her family in Crossville.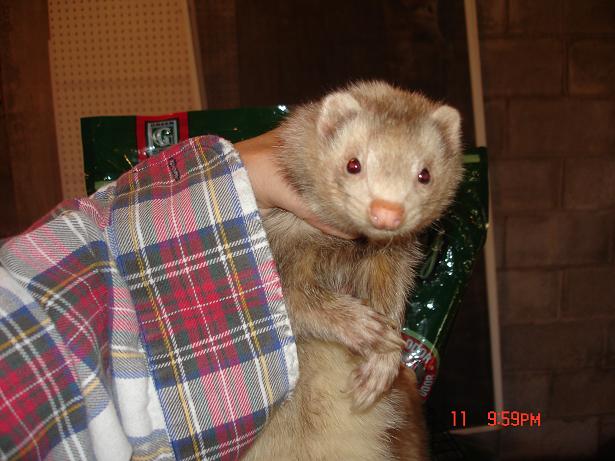 Girly now named Roxy went to live in Bowling Green KY with Mike and his family.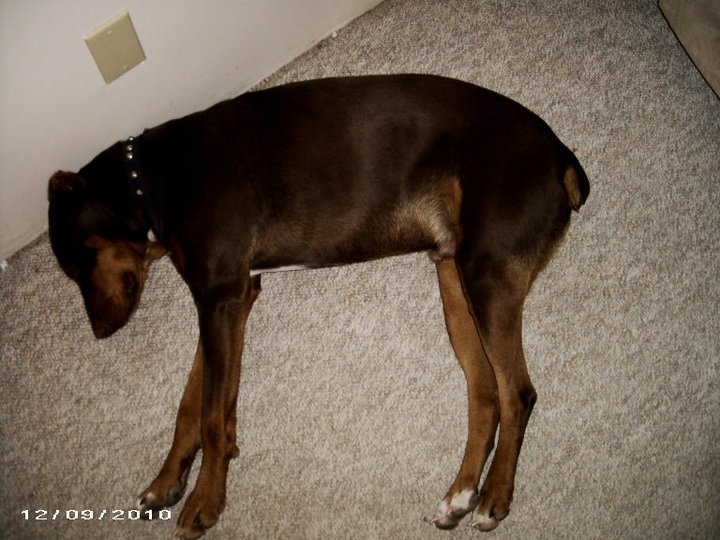 Apollo rescued from deathrow found a wonderful home with the Cook family!
I fostered Clyde and his sister Bonnie (not pictured) after being abandoned, for Fluffy Dog rescue, until they were found loving homes.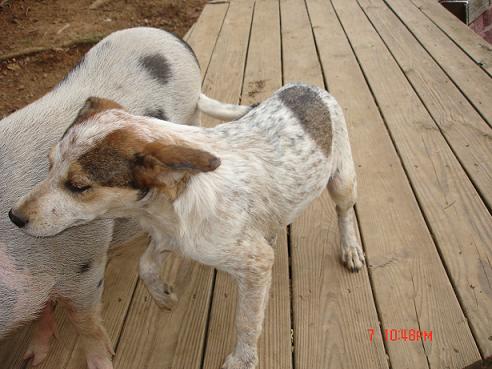 Luke (not pictured) and Leah were found on the side of the road by myself and they were covered in mange and bacterial infections at only 4 weeks old. I nursed them to health and re-homed them with loving families.
Buttercup was found on the side of the road on Hwy 70. I kept her for 3 weeks nursing her back to health. Laurie of Andyboy rescue out of Mount Juliet took her in and found her a wonderful home. Thanks Laurie!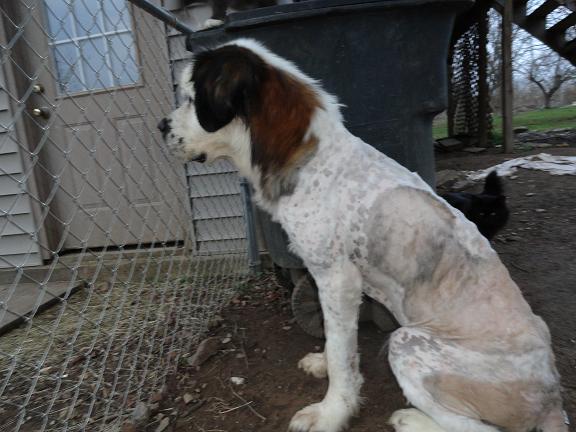 Barkley was found in White County dragging a dead Coyote, and he was taken to the shelter. Thanks to my sister in-law Lisa, Barkley got a great start at his new life, by contacting me for help. This loving boy was knocking on death's door. Gentle Giants of New Jersey took Barkley and he is now looking for his forever home.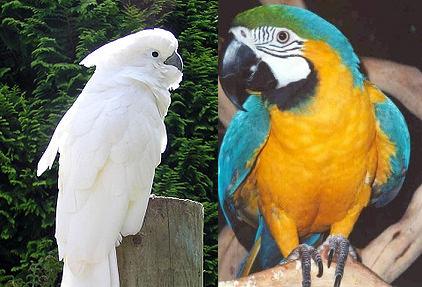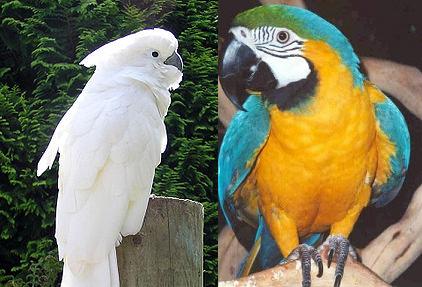 Keiko (B&G) and Dalton (Cockatoo).. These are not their original pictures and I have many other happy Ending stories that were lost due to not having the computer skills I possess today and lost on an old PC. Keiko and Dalton both came from families who loved them very much but were unable to care for their needs. After being rehabilitated Keiko went to a nice lady in Eastern TN and Dalton went to live with a vet tech who took her to work every day.